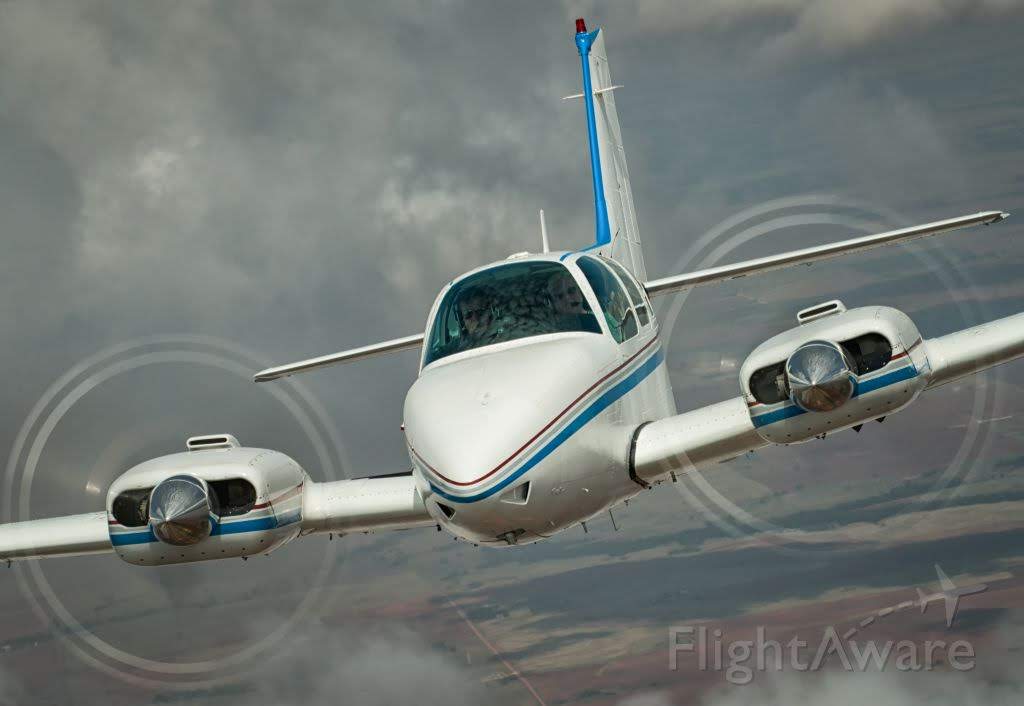 Your Northern California resource for Beechcraft airplane ownership.
Instruction
Ferry Piloting
Serving the entire NorCal area and beyond!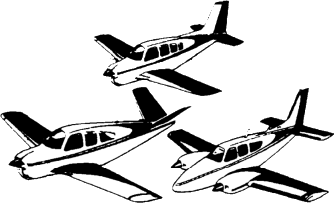 Get the right Beechcraft.
Nobody does a more comprehensive and considered pre-purchase inspection on piston Beechcraft.
Trustworthy
Your seller can rest easy knowing that we have performed inspections, ABS Clinics, and annuals on hundreds of piston Beechcraft. Happy seller, easier sale.
Efficient
Our exclusive 3-stage prebuy checklist orders events by magnitude, not speed. If we can find a dealbreaking problem in 15 minutes, why would you to pay us for the whole day? We find the big and ugly things first, contact you, then proceed to smaller and yet smaller items. Don't waste time or treasure inspecting roaches.
Specialized
We are not a shop with a side hustle. Training and Acquisition of piston Beechcraft is the only thing we do. Let our focus and expertise guide you, without distractions.
Our custom prebuy exceeds the scrutiny of the ABS survey checklist, and has been perfected over literally hundreds of airframes, both great showpieces and misrepresented assemblies of unairworthiness. The complete inspection will take two people an entire day to complete, and is designed to offer our client "early out" to conserve time and expense if the plane is not as expected. The work includes:
"history and status validation", which includes:
ABS Survey Group I
Log and STC review
Validation of airframe, engine, and equipment times
Verification of weight/balance, legality, and STC usage rights
First opportunity to abort the inspection if "deal-breakers" are discovered in these high-dollar systems.
"functional inspection", which includes:
ABS Survey Group III
Balance of airframe inspection
Test flight, equipment usage survey, flight characteristics evaluation
Autopilot mode checks
Navigational equipment checks
Second opportunity to abort the inspection if "deal-breakers" are discovered in these high-dollar systems.
"major items" inspection, which includes:
ABS Survey group II + Engine Scrutiny:
Engine compression check, borescope, and optional filter cut/contaminants check
"Common neglect items" inspection, including spar web, flight controls, and undisclosed repair/overspeeds
Beechcraft gear swing and complete condition inspection
Test flight will require owner's approval, insurance confirmation, and appropriate weather conditions (IFR OK, Ice not) -- I can also accompany and direct the owner as he flies. Flexibility here is paramount, and I try to keep both parties comfortable while ensuring functionality of the aircraft.
Optional travel to/from inspection location (no charge within 100nm of KOAK): $1 per nm over 100, or actual expenses, whichever is lower
Post-inspection, you can look forward to a written report of our findings, complete with key details, times, and photos so that you can act in complete confidence, negotiate down any surprises, and secure the perfect turnkey aircraft!
See a sample prebuy report
Beech Aero-Center fixed-gear aircraft (Skipper, Musketeer, Sundowner): $1,050
All Bonanzas (33, 35, 36, including factory TC or aftermarket TN), Sierra: $1,250
Beech light twins, including Duchess, Baron (55, 56, 58, including factory TC): $1,500
I do not have experience with Beech Queen Air series, and only flight experience with the Twin Bonanza series -- and am therefore not a good candidate for prebuy on these models (Beech 50, 65, 70, 80)
Optional Oil Filter contaminant check: $150 per engine. Requires owner approval.
A $150 surcharge will apply if the logbooks are not available for review electronically.
I generally attempt to complete the inspection and inbound/outbound travel in the same day. If there are difficult airline connections or other temporal challenges at play, additional travel days will incur a $500 per day fee plus reasonable expenses for hotel/car/food.
Ready to schedule?
Get in touch
Learn to fly your Beechcraft the right way.
The ABS Air Safety Foundation "BPPP" is the long-recognized expert on piston Beechcraft training. We are BPPP accredited and adhere to their instructor standardization and methods.
BPPP Instruction is $125/hr
Relocation Services provided for ALL Beechcraft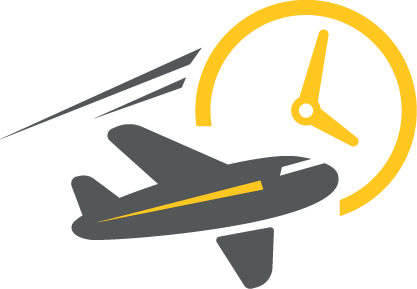 Coast to coast, US, Canada, Beyond? Move your aircraft with confidence
The speediest, safest way to teleport your aircraft to her new home.
Ferry/Relocation flying is $125/hr or $975/day, whichever is lower
Per-diem for overnights ($195) and Airfare expenses additional.

I am quite good at logging big hours, long legs, and finding cheap fuel.